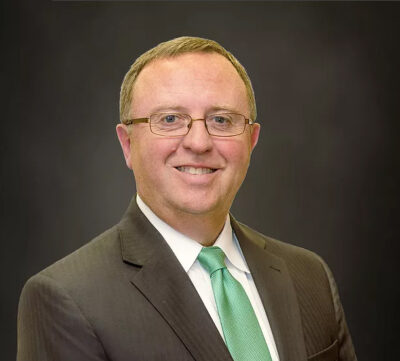 Don Bratcher, owner of Bratcher Financial Group, started in the insurance business in 1984 after attending Western Kentucky University. He has built his business over the past 34+ years by focusing on service and advice to his clients and providing products to help them reach their financial goals. Among his accomplishments are: past President of the Southern Kentucky Association of Insurance and Financial Advisors 3 times over the past 30 years and served as President of the Kentucky State Association in 2005-06. Don has continued his education over the years and has completed industry courses in Personal Insurance, Insurance Law, Financial Planning, and Retirement Planning. He has served in various non-profit and charitable organizations over the years as Board member and supporter.
"I have been very blessed to work in this business for the past 34+ years and have enjoyed growing my business while my clients grow their businesses and families."
Don was born in Glasgow, Kentucky and now lives in Bowling Green, Kentucky with his wife, Connie. They have two sons, Taylor who lives in Bowling Green and Jacob who lives and works in Ft Myers, Fl.