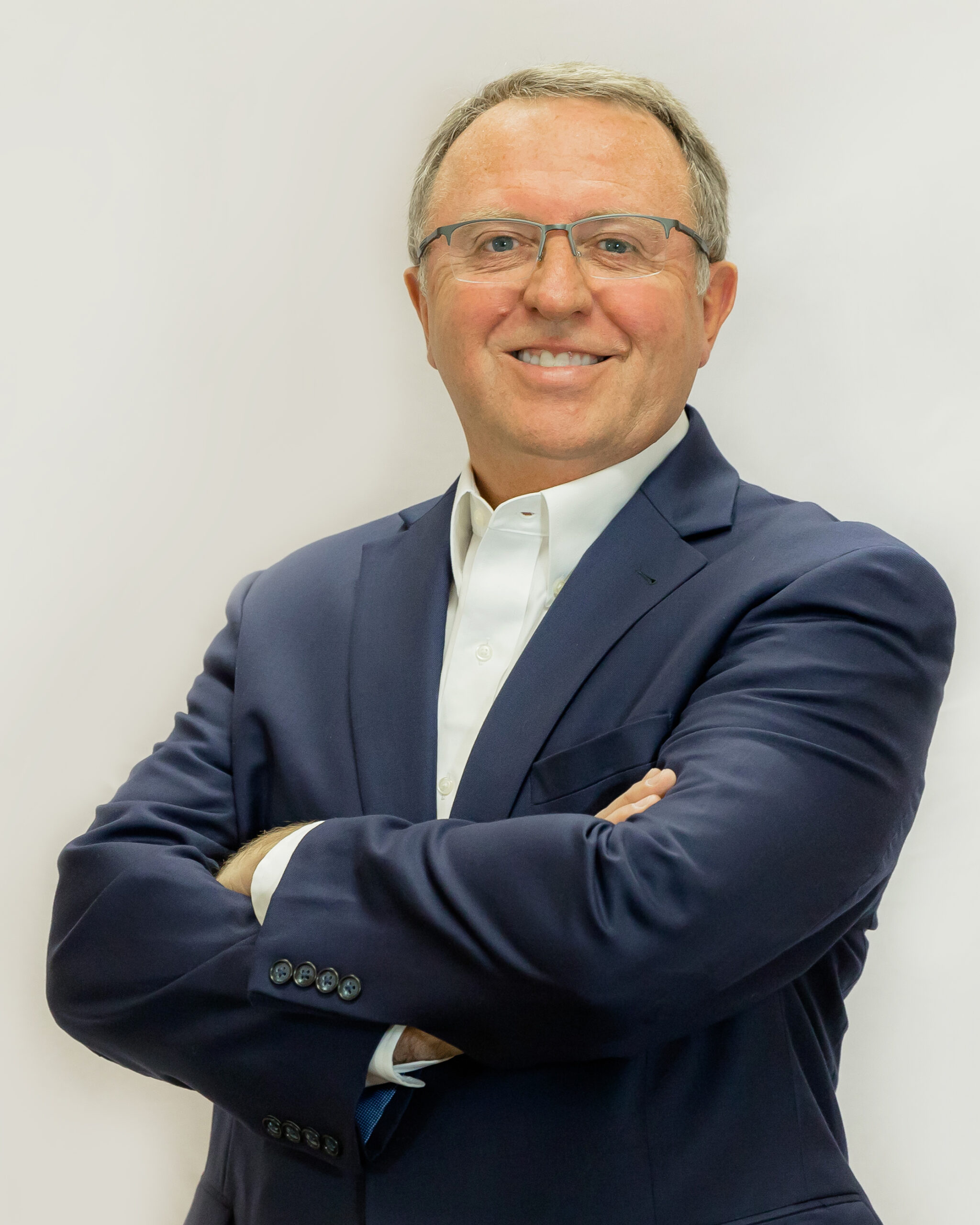 Don Bratcher
Financial Advisor- CLU
Don Bratcher started Bratcher Financial Group in 1984 after attending Western Kentucky University. He has built his business over the past 36+ years by focusing on service and advice to his clients and providing products to help them reach their financial goals. Among his accomplishments are: past President of the Southern Kentucky Association of Insurance and Financial Advisors 3 times over the past 30 years and as recent as 2019. He also served as President of the Kentucky State Association in 2005-06. Don has continued his education over the years and has completed industry courses in Personal Insurance, Insurance Law, Financial Planning, and Retirement Planning. He has served in various non-profit and charitable organizations over the years as Board member and supporter.
"I am very blessed to work in this industry since 1984, and enjoy helping my clients grow their businesses and plan for their success."
Don lives in Bowling Green, Kentucky with his wife of 38+ years, Connie. When they're not working, they enjoy traveling, trying new restaurants with friends, and are active members at Eastwood Baptist Church. They have two sons, Taylor and Jacob.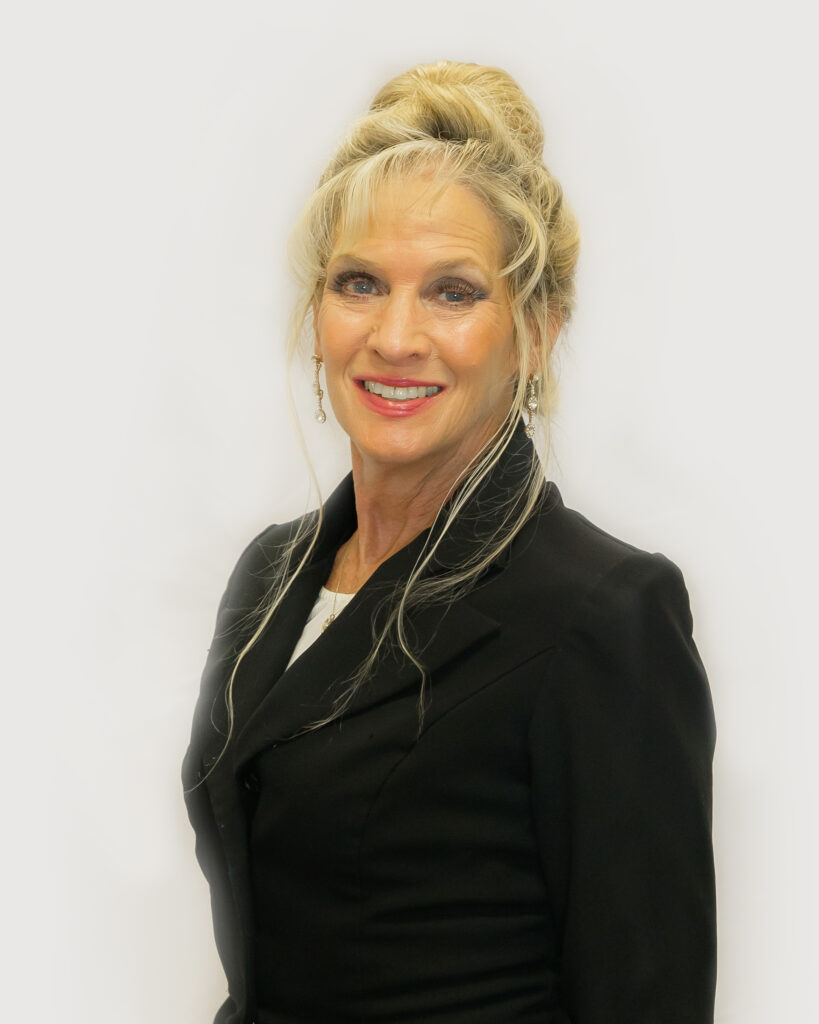 Annette Walton
Client Relations
Annette Walton, Client Relations Manager, has been employed with Bratcher Financial since June, 2015. Annette is a graduate of Western Kentucky University, with a degree in Paralegal Studies. She is the former co-owner of Walton Bros. Plumbing, Bowling Green, KY. Her prior experience includes nine years in account management, client development, sales, and marketing with Phillip Morris USA, a division of Altria.
Annette resides in Bowling Green, KY with her two children, Nick Walton and Lauren Walton. She is a member of the Holy Spirit Catholic Church and has been an active volunteer throughout the years for the Warren County School System and various youth-based organizations.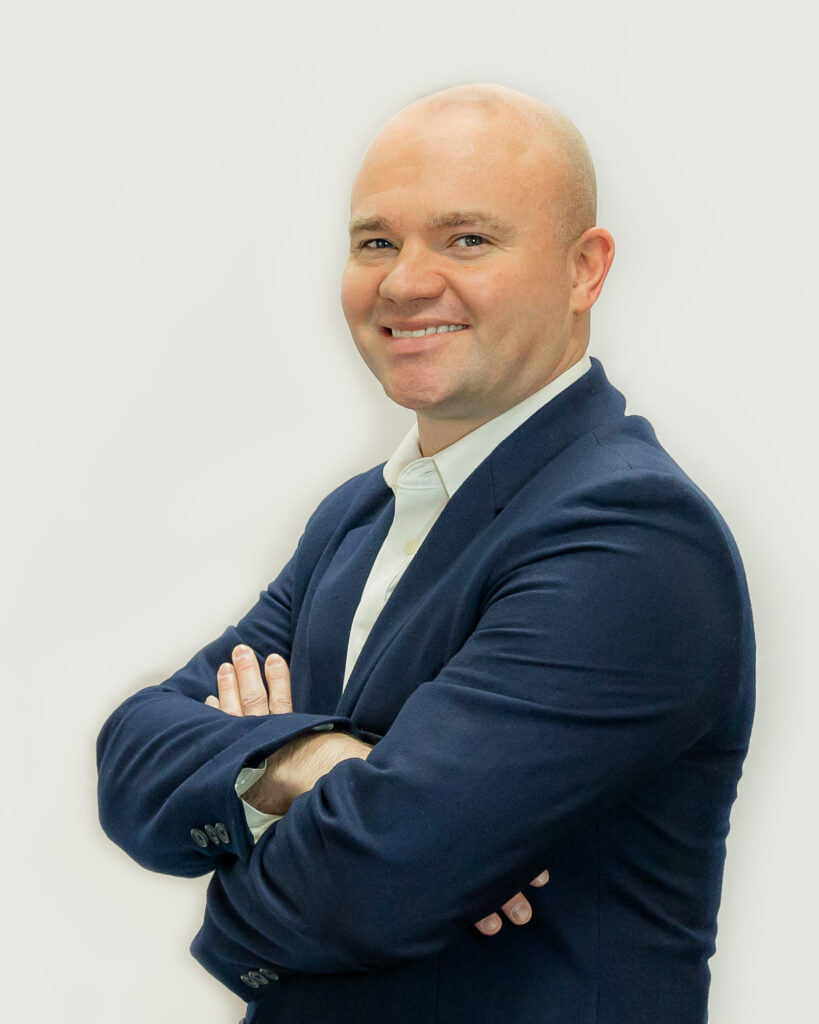 Brett Meredith
Paraplanner
Brett Meredith is a graduate of Edmonson County High School and received a basketball scholarship to Lindsey Wilson College in Columbia, KY where he was a three-time Academic All-Conference selection. Brett earned his Bachelor's degree in Mathematics from LWC and later earned his Master's degree from University of the Cumberlands in Secondary Education. After graduation, he taught math and coached basketball at the high school level for six years, and coached at the collegiate level for five years.
He is married to his wife, Heather, and they have one son, Bley. Brett and his family reside in Bowling Green, and are active members of Brownsville Missionary Baptist Church.